Wheelchair Accessories
Oxygen Tank Holder Bag
Suits Most Wheelchairs – Dignified Appearance – Easy To Install & Adjustable
Oxygen tank holder Bag is a must-have for every individual who requires an oxygen tank for breathing support; especially when using a wheelchair to get around. When your wheelchair does not come with an oxygen bottle holder this is a great tank bag to have handy for your oxygen tank.
✔ Fast Shipping
Ships in one business day or less. Most metro orders are delivered within 1-4 working days
✔ 100% Secure Shopping
Safe and secured checkout. Sitewide SSL encryption keeps your information safe
✔ Australian Trusted Store
Australian based and owned. Your order is shipped from Australian warehouse.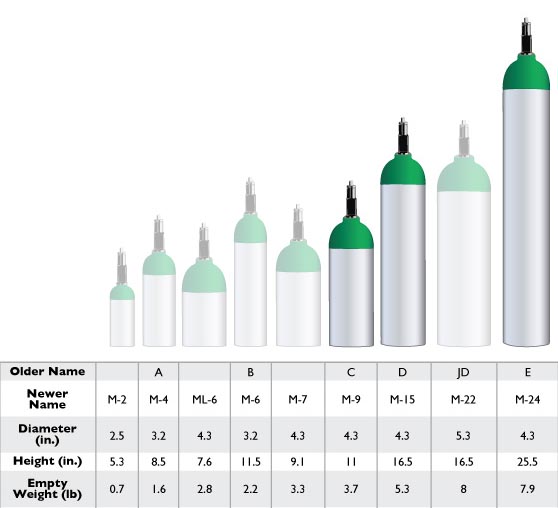 The adjustable straps can also be adjusted to sit the bag off centre so not to interfere with a persons head position. Ableware oxygen tank holder for wheelchairs, is easy to use, very durable and comes in black offering a dignified and tidy appearance.
The Oxygen Tank Holder Bag reduces the effort lifting and positioning the oxygen tank. Placing the Oxygen cylinder into the Tank Bag that can be strapped at the centre of the wheelchair's back helps avoid interference with the user's movements; more specifically, the back and head.
Using a wheelchair Oxygen Tank Bag is a safe and convenient way to attach an oxygen tank to a wheelchair.  As an economical piece of medical equipment, they are made with heavy duty materials and an adjustable buckle to help fit different wheelchair types and sizes.
Fits almost all wheelchair types and sizes
Perfect for D and E tanks
Adjustable positioning to help user's ease of use
Safe to use
Convenient and economical in every aspect
Lightweight material
Easy to attach mechanism
Waterproof nylon
The Oxygen Tank Holder Bag is the most convenient way to carry an oxygen tank on your wheelchair. Though lightweight, the Oxygen Tank Holder is made of heavy-duty and waterproof nylon.