About Us
A very big welcome to all DearJane customers, their families and loved ones! Our team are dedicated to bring you the best quality and well-priced products direct to your front door with great service and advice.
DearJane.com.au is an on-line boutique healthcare & nursing store for men and women living in nursing homes as well as independent and assisted living settings. DearJane is 100% Australian owned and is based in Sydney, NSW.
Every one of DearJanes products have been developed with very special care and consideration to the unique needs of our customers. If you would like to learn more about any of our products individually simply browse our online store.
Our personable team at DearJane understand, appreciate and similarly enjoy our dignity, good health, independence and quality of life! We all hope you enjoy our hand-picked selection of products.
DearJane Style!


Our Management Team
Responsible, caring, experienced and thought-leading team. Our management team brings together a individuals with depth and breadth of industry and sector experience. Meet the key leaders at DearJane who lend invaluable know-how, commitment and unwavering dedication to every client undertaking.
DONNA L.
Customer & Product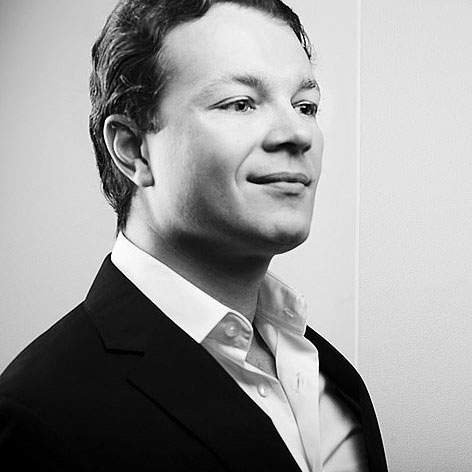 SERGE K.
Operations
EMMA R.
Marketing & Comms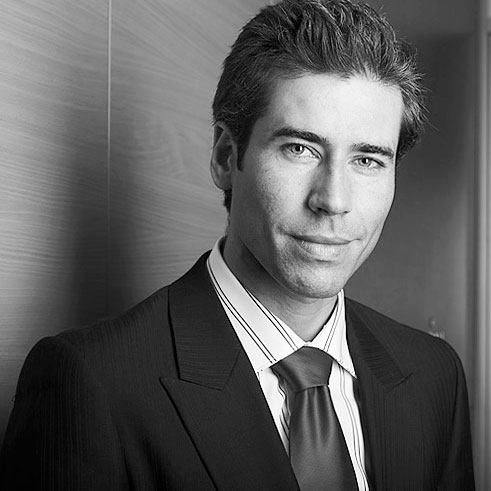 RONALDO C.
ICT & Digital
Expert Advice
Quality, detail and your requirements matter. Let us help you choose the right product for you. Call or email us today and we be happy to help with your order today.
Exceptional Service
When you need us, we are right here for you. We take customer service to another level. We give you our honest and expert advice that has been honed and earned by many decanted of both management and being hands on in the Australian care industry.
Secure & Safe Shopping
Security of your information, identity and credit card information are our concern and focus at the heart of all online and offline transactions here at DearJane. We use the latest 256-bit SSL encryption technology on checkout to ensure that all your personal information remains safe and secure at all times. We conduct quarterly and yearly PCI (Payment Card Industry Data Security Standard) compliance audits to exceed all credit card transactional standards. So shop with us in complete confidence and security; we will always look after you and keep you safe.
See what our customs say about us
… and I could not be more happy with the products, service and amasingly prompt delivery. Thank you so much Donna!

– Linda Vaccaro
I am amased with your expert advice and amasingly developed product. I love the MediSkin+ wedges we ordered for our facility. It's such a breath of fresh air to have a well-designed product with patient happiness and wellbeing in mind. Thank you so much for all your help.

– Irena Goldsmith
It sure is an uplifting experience in this day and age to have someone goes an extra mile to please someone. You just don't see that very often. Your website will be on our preferred vendor from now on. Thank you!

– Pat Branko
Thank you so much DearJane! You are literally al lifesaver with your pressure care range. You have brightened an old man's day today.

– Greg Polanski
… the products high quality is obvious!

– Rose Lechner
I am impressed with your unbelievable customer support and follow-up. You have demonstrated the very best service on the internet I have received to date. Thank you so much for all your help.

– Meg Hird